www.gofundme.com/evelynfirefund

Please share!

On behalf of her family and friends, we all invite you to show your support to Evelyn Steinhauer, a mother, grandmother, and a dedicated advocate and supporter for higher education and wholistic learning.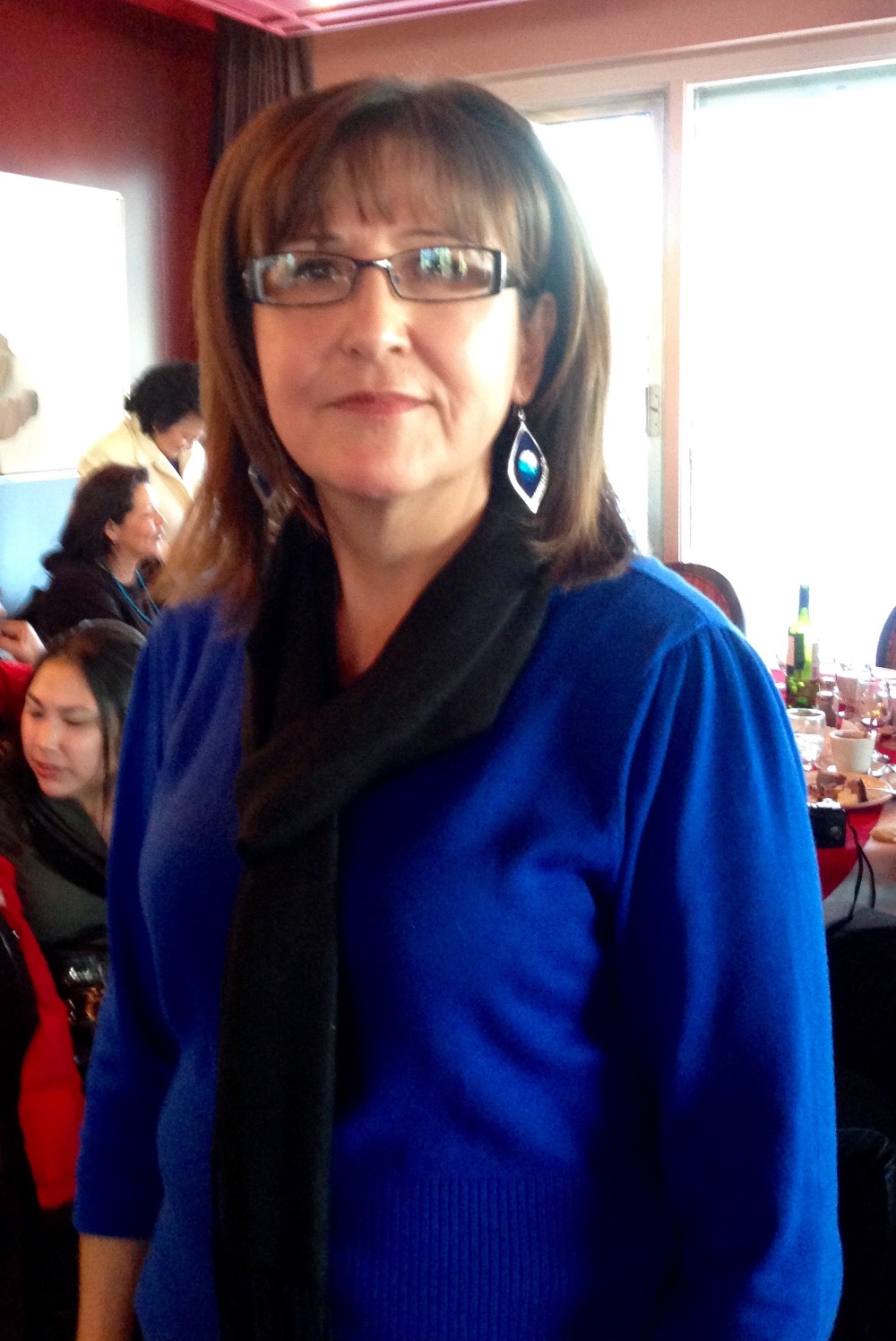 On Friday, May 22nd, 2015 a fire swept through a condo complex on north-east Edmonton, AB, Canada. This was in the Clareview area, destroying the homes of over 200 residents and 106 units. Our dear friend and family member, Evelyn Steinhauer lost her new home as a result. Even though no lives were lost during this tragedy, she did loose all her possessions and has incurred a great debt. (See Edmonton Journal News Coverage) Although she had some insurance, it will not recover the expenses and debt she has incurred and will incur over the next three (3) years of her life.
She will be required to replace all her possessions but not her sentimental items, which she holds dear. In addition, Evelyn will be required to continue paying for her housing mortgage and condominium fees while the Condo Complex is being rebuild. It's estimated this will take a minimum of two (2) years. In the mean time, Evelyn will be required to find another rental residence.
"A spokeswoman for KDM Management, the company responsible for property management of the fire-damaged condo, said the plan is to rebuild the damaged units and that owners will be expected to continue paying condo fees." (Source: Edmonton Journal )
Evelyn has helped so many people unconditionally to achieve their success and empowered them to realize their full potential. She has worked tirelessly for so many and this is our opportunity to support her in her time of trials and tribulations.
She is so thankful and grateful for all the support, especially that no lives were lost to the fire. Even though there were only material items lost, she is still recovering from the traumatic result of this disaster, which she will have to endure for another three (3) years.
Evelyn is currently employed with the University of Alberta as an Assistant Professor and Director of the Aboriginal Teacher Education Program (ATEP) .
She is also a member of the Saddle Lake Cree Nation and a proud mother of two grown daughters and a dedicated grandmother of many.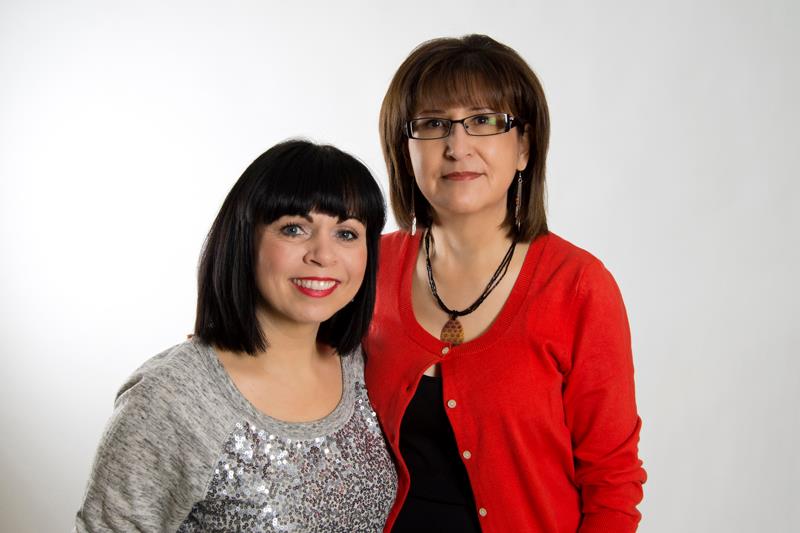 This is our time to give back to one who has given so much of herself.
*** Information on Jamboree Fundraiser to follow ***
Kinanâskomitin
(Thankful with much gratitude and humility)
Facebook: www.facebook.com/evelynfirefund